I've seen a couple of YouTube clips recently that have me seeing how important music is to life.
Today I came across this story of how music can be re-introduced to those who live with Dementia or Alheimers. The music takes them back to their memories and this can stimulate their general awareness.
Enjoy this following video (about 6 mins) about one man's transformation: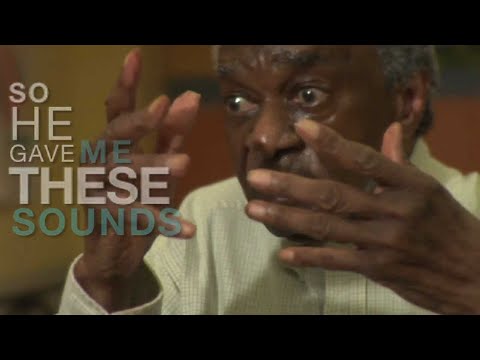 Happy Solstice!
Erik