Our health can be measured many ways.
One way is to ask ourselves how our bowels are working.
Are you satisfied with the end result?
One of the challenges of living in the modern world comes with the fact that the ability to squat is essential for regular, healthy bowel movements….but we're left with the toilet.
The human body was designed to squat for efficient elimination.
I love how the video below explains our need to squat when going #2. Although it's hawking a product, I just use a short foot stool to do the trick 🙂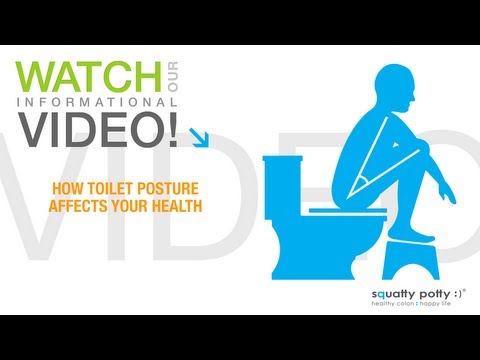 Inspire your inner genius,
Erik LaSeur