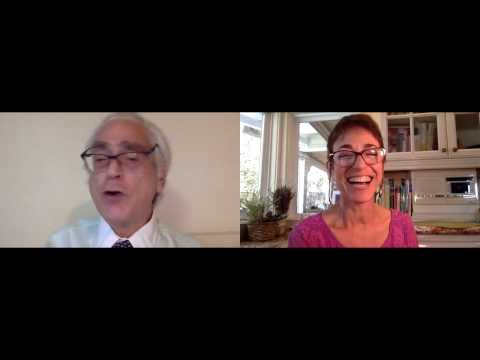 In the Feldenkrais community we're getting excited about this years Conference being held in Seattle.
Seattle has a large (relative to the rest of the country) contingent of Feldenkrais practitioners, which is one of the main reasons we chose to have the conference in Seattle this summer.
While the conference is mostly geared towards practitioners and trainees, we also have public workshops scheduled every day.
And the keynote is for practitioners, students, and the public.
If you're in Seattle this late August and would like to learn more about how the Feldenkrais Method of Somatic Education can enhance your life come to our conference being held at Seattle University, August 23 – 27th.
In health,
Erik