This year Thanksgiving comes a couple of days after I invested 4 days down in La Jolla at the Unstoppable Millionaire 2 event with Jonathan Budd, Mark Hoverson, and many others.
The weekend really shifted the way I look at my business and my life. How grateful I feel about who I am and all the cool, powerful friends I've made in the past 3 months that are on a similar path of greatness.
I used to be thankful mostly for things, and now my gratitude is with the people and animals in my life.
Without friends, life is a bit empty.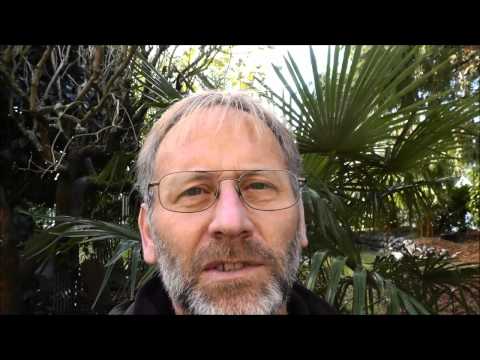 Happy Thanksgiving to you and yours!
Inspire the genius within