It's the New Year and what a beautiful day the first day of the year is/was here in Seattle.
As the New Year rang in I shot this video of the entire 8 minute fireworks show that was launched from the Space Needle, from across the bay in downtown Seattle.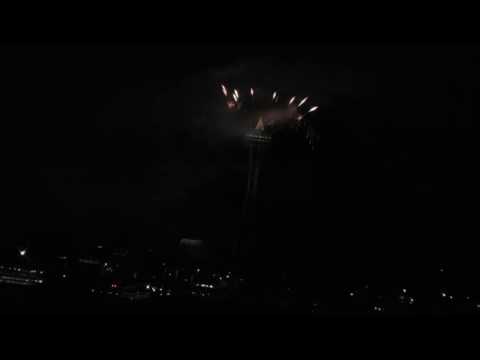 Let's get this party started!
Inspire your inner genius