For the Halloween 2012 edition Dennis decided to do the acting in this video.
He demonstrates a quick 3-minute checking in.
Where we invest a few minutes to note where we're at (physically or somatically).
Not only is this useful for measuring our progress in refining our movements and actions,
but it's also a great way to reset your nervous system.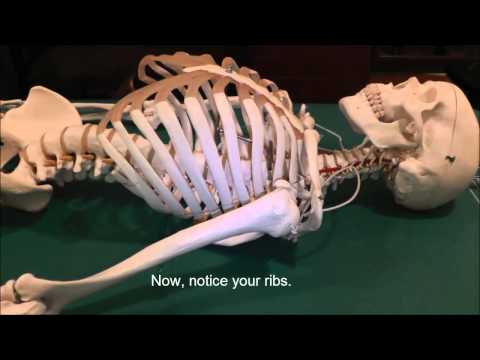 Inspire your inner genius