With Fall fully here, and the election just past.
Now is a great time to regain our balance. Not just as a nation, or a planet, but also as a single intelligent being.
Improving how we sense the ground that we walk and move about is important for better balance.
I made the following video as a quick run-through of a fun little foot lesson that will help your balance.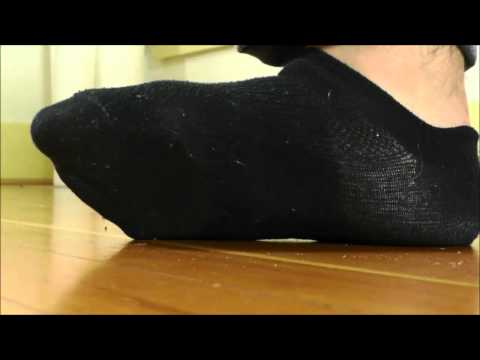 Hope you enjoyed this video. I sometimes like to include Dennis in the videos as he gives a nice skeletal point of view.
Some things to remember as you view the video again.
Go slower than is shown in the video. The movements are sped up to illustrate what movement is being asked (or at least the one that I'm representing) to do.
Have Fun!  Play is a necessary part of learning. If we find it tedious then the learning just gets sucked out of the experience.
Go less distance. In life it's important to have goals. But often lost between the beginning and end is the learning, as the attainment of the prize becomes paramount. In learning it's important to learn as many ways of how and how not to do something, it creates choice.
If you can't physically do the movement, such as lifting the outside edge of your foot, then try visualizing it. Even seeing the movement in your mind you're sending messages down your neuronal pathways.
Take lots of rests. The lessons are generally not very physically demanding, I slept through many in my training, they can be tiring. Rest often, and approach the movement fresh.
And lastly, be nice to your self!  The beauty of refining our movements is we can get a glimpse of how we operate in this world. Learning to deal with our selves as we learn learn to master our selves.
Be sure to comment below if you enjoyed this article.
Inspire your inner genius
Erik LaSeur