Sometimes our own well-being takes a back seat to reality. It takes time, committment, and often money to move in the positive direction we lay our dreams for wellness.
Now from the comfort of your home you can participate with and learn how to move with greater ease and less pain.
Right now the classes mainly focus on how we can make our sitting more comfortable, since this is the position we tend to do lots of our work from, especially computer work.
These are active, fun and interactive classes being held on the Google+ platform.
Just sign up with Google+
And tell me you're coming HERE! on my Facebook Events Page.
This week's class (02-28-13) will be focused on bringing more comfort and ease into sitting via the pelvis.
This is the video I made to announce my second class back on February 7th. Different date, and topic, and tons of love!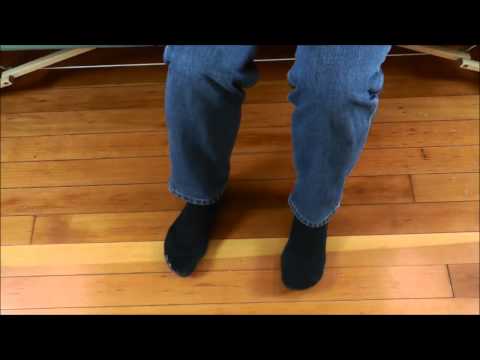 Inspire your inner genius