Learning new habits, ways of moving, and being, is a lifelong dance. Move an inch here, move an inch there. Sometimes moving backwards or sideways. Sometimes at rest.
The transformational change shows up in spurts and over time.
Given how many years we've relied upon the existing habits to keep us alive and functional, change needs time to show results.
And what's the hurry anyway?
The enjoyment of life at whatever stage you're in is more important than putting off your life till some point in time.
As I recall a poem by Alan Watts 'Life isn't a journey, it's a dance':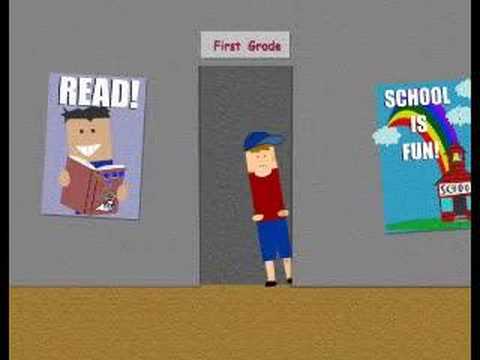 "Look at the people who live to retire; to put those savings away. And then when they're 65 they don't have any energy left. They're more or less impotent. And they go and rot in some, old peoples, senior citizens community. Because we simply cheated ourselves the whole way down the line.
If we thought of life by analogy with a journey, with a pilgrimage, which had a serious purpose at that end, and the thing was to get to that thing at that end. Success, or whatever it is, or maybe heaven after you're dead.
But we missed the point the whole way along.
It was a musical thing, and you were supposed to sing or to dance while the music was being played."
If you'd like to enjoy the music more in your life book your Consultation Now!
Enjoying the dance,
Erik