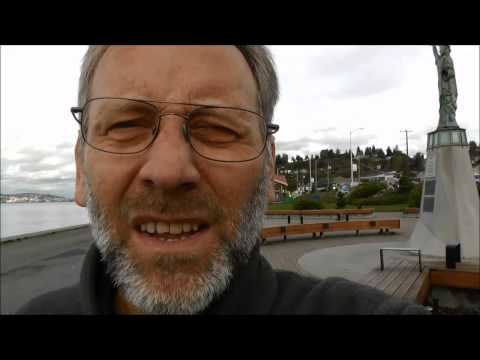 I'm feeling back in the video making mood.
And would love to make videos on topics that you would find beneficial.
Let me know what you'd like a video on, to help with resolving chronic pain (back, neck, knee, etc.), regaining balance, etc.  Learn to move more easily and pain-free so you can live life more fully.
Thanks,
Erik