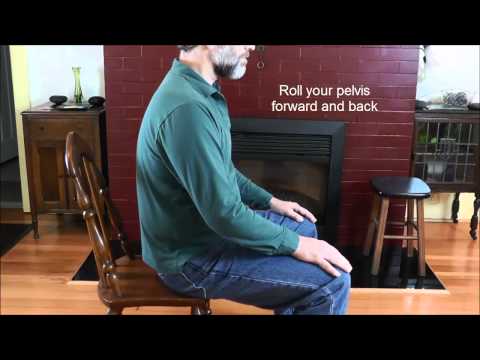 Setting aside my perfectionist streak I decided to shoot a new video with minimal outtakes.
I did well. 2 hours of set-up and shooting. One day of editing, and a new 'trial' version of Camtasia 8.
I have many more versions of back pain relief, and general balance and wellness video topics in idea stage, and soon to be reality.
thanks,
Erik